What Happened To the Snow?
We are nearly halfway through winter, and the lack of snow concerns those in Wayne Hills as little to no snowfall has been present at all this winter.
With no snow days, snowmen, and snowball fights, winter fun for this year is worried to be non-existent as temperatures fluctuate warm and the only precipitation being rain. Although there were a couple snowstorms which covered the town, schools were still seen to be open and not as much snow fell to fulfill the winter fun.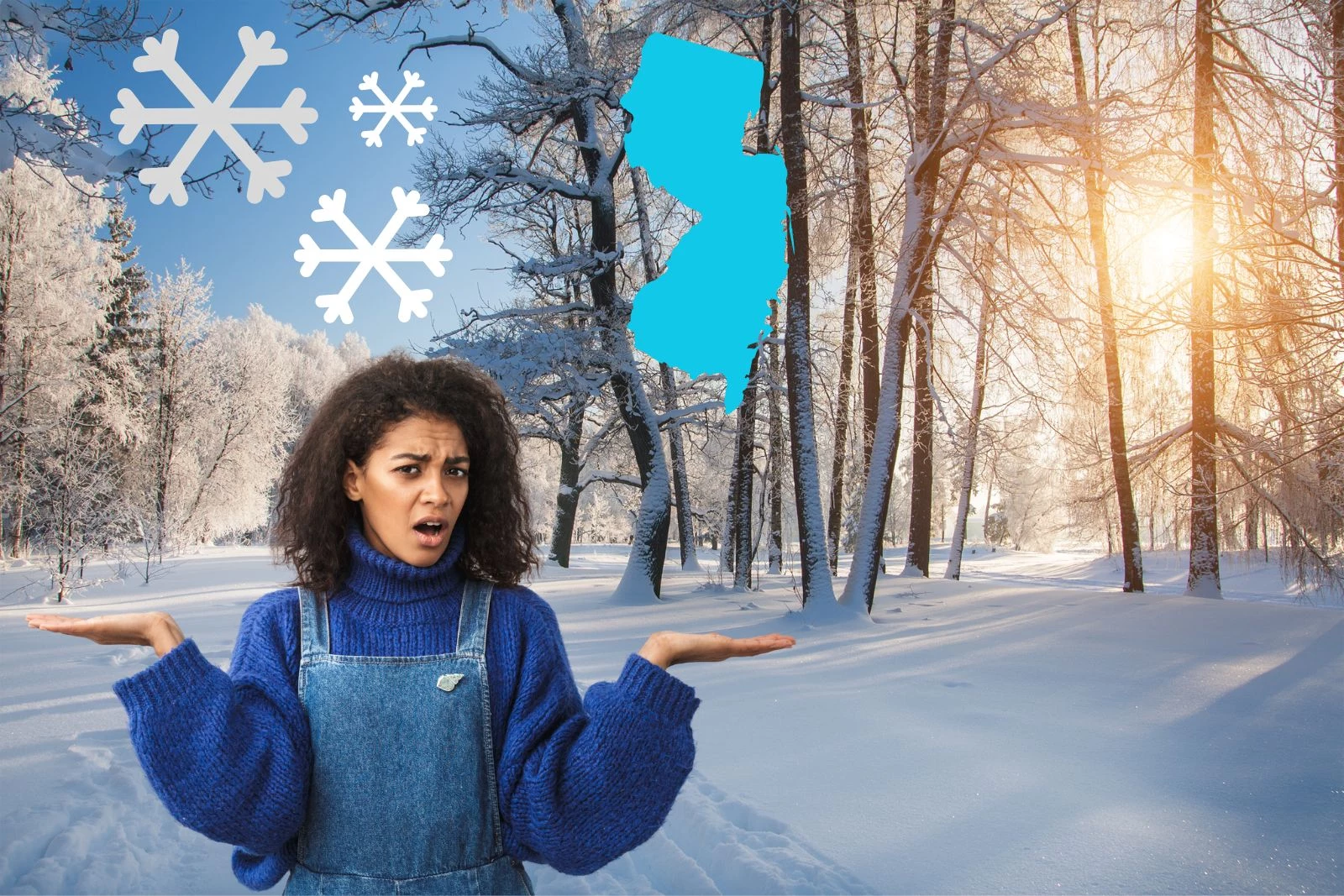 This lack of snow doesn't just affect New Jersey, due many other parts of the nation feeling it's absence, as the disappointment is shared around parts of the country. For example in cities like New York and Philadelphia there historical average of 6.8 to 4.6 inches of snow is seen to be non-existent as both cities have only seen about a trace of snow and not the regular numbers. According to Accuweather, New York City has gone 314 straight days without accumulating snow, approaching the record of 332 days from a stretch that ended Dec. 15, 2020.
When asking classmate Tariq Suliman about his thoughts on the little snow this winter, his response was "The whole point of winter in my opinion is for snow and a few days off of school. So without snow, I'm sadly not getting that winter feeling that I want. It upsets me but on the bright side I'm looking forward to a long memorial weekend break."
This is due to New Jersey and the surrounding areas facing a snow drought caused by climate change. With there being no snow, it is very detrimental to water supplies and ecosystems as they can be harmed if not faced with snowfall. This is due to snow being able to create such things called "snowpacks"  which typically acts as a natural reservoir to provide water during the summer months, the NOAA says. A snow drought reduces the amount of snowpack that can get released upon melting. This hurts stream flow and soil moisture, which can impact water supplies, fisheries, vegetation, wildfire and wildlife.
Without snow, drought is very capable of happening as New Jersey went through a drought last summer, with a blistering, dryer-than-usual season. The state's drought watch lasted from Aug. 9 to Dec. 27, with New Jersey avoiding what could have been its first state-mandated water-use restrictions 2003.
Snow drought however isn't as new as it seems as towns like Newark have experienced the same long absence of snow where a record was set without measurable snow, last reaching the mark Feb. 14 337 days ago. The city's record is 661 straight days Feb. 24, 1972, to Dec. 15, 1973. Atlantic City, meanwhile, has gone 352 days without an inch of snow, last hitting the mark Jan. 30, with the record totaling 715 days Feb. 24, 1972, to Feb. 2, 1974. 
This just shows the snow drought over Wayne New Jersey could last a decent amount of time, and as climate change gets worse, the future for huge snowstorms and large snowfall doesn't look good as they were, only feeling the slight effects today.