Best Dressed Celebrities at the Oscars 2022
The Will Smith and Chris Rock slap at the Oscars was not the only eye catching thing that happened this weekend. Academy and music awards are an excuse for celebrities to showcase their nicest outfits and trump their previous outfits or overshadow other celebrities' outfits. It's like a game of who's outfit will the public still be talking about next year and whose is the most unforgettable?
This year, at the 2022 Oscars that occurred on March 27, it seems like the only thing people are talking about is the brawl between Smith and Rock but there were definitely some fashion statements made on the red carpet. 
Zendaya in Valentino
Based on previous red carpet events, it is marked that Zendaya never misses with her outfits. Zendaya, a film actor, model, singer, and dancer, can do it all. Although she didn't have any nominations for an Oscar, she still made her fabulous entrance wearing a cropped, mini blouse, with a shimmery long skirt. It was modern and classic at the same time.
Styled by Law Roach.
Kristen Stewart in Chanel
Stewart ditched a dress, skirt, and pants, she, instead, decided to go for shorts. Her hair, shoes, shorts, button up, and blazer tied her look all together. Being a Chanel ambassador, she went for a full Chanel look.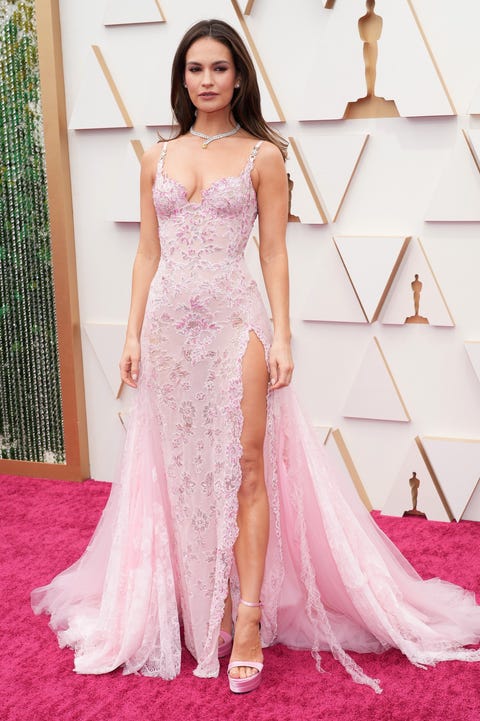 Lily James
James looked like she walked straight out of a fairytale book, with a stunning pink dress from Versace. The embroidered gown was lacy and frothy, it featured a high leg split and this dress was from the autumn/winter look book in 2021.
Styled by Rebecca Corbin Murray.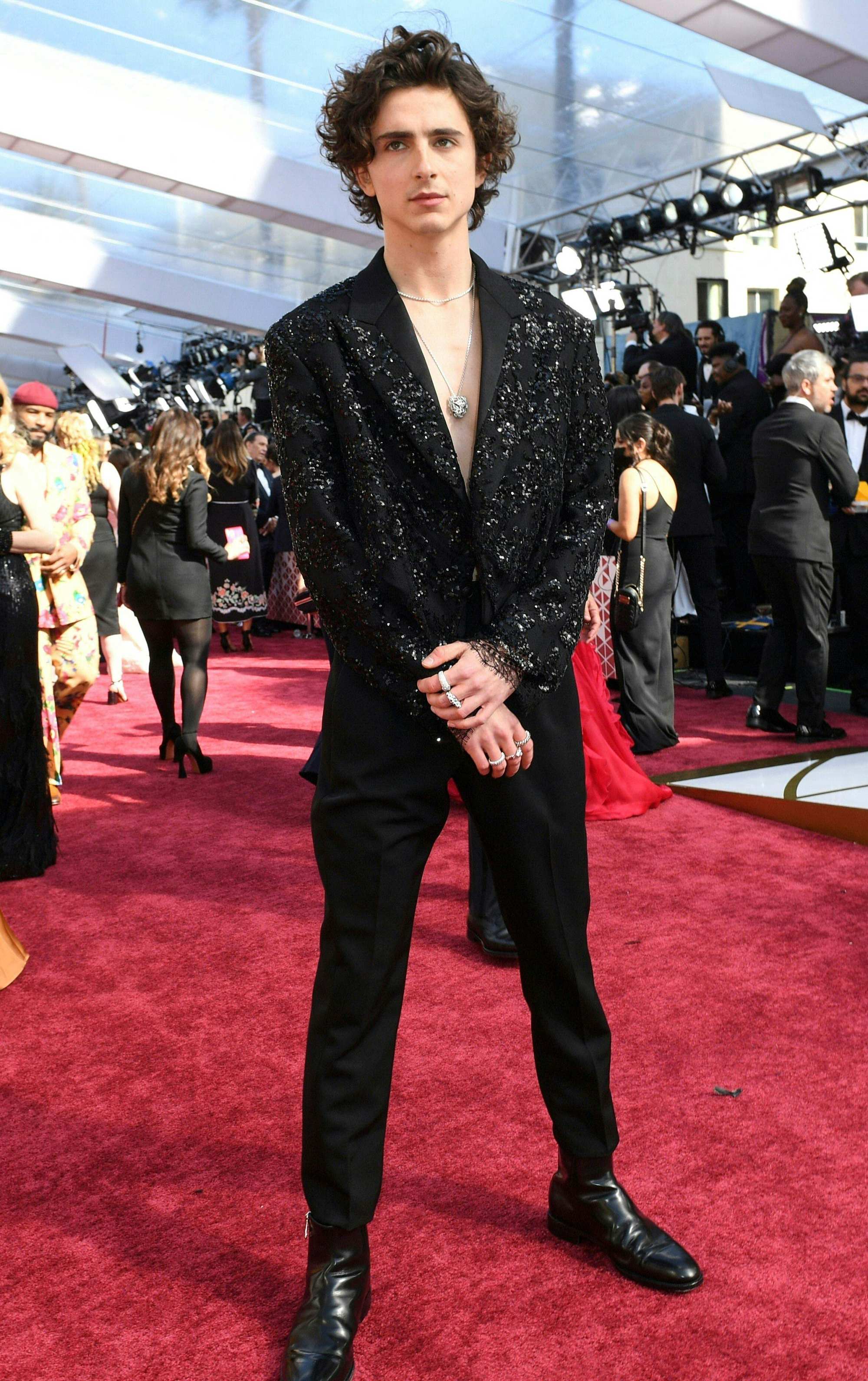 Timothée Chalamet
Chalamet chose a mono-chromed sequin jacket with lace details from Louis Vuitton, paired with Cartier jewelry. He ditched a shirt and went with only a jacket.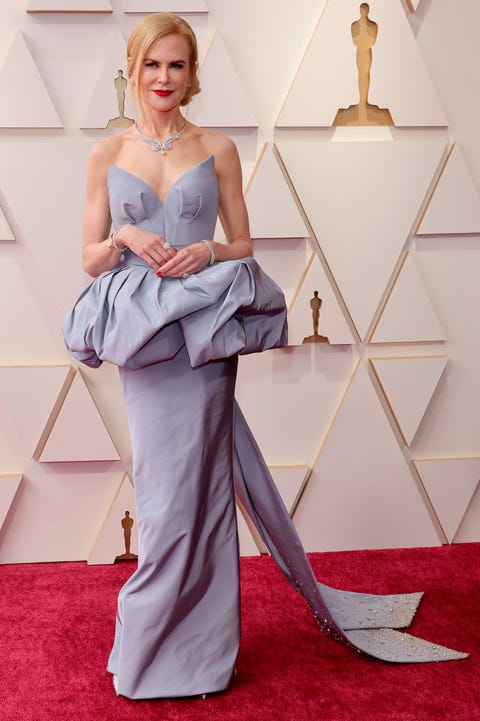 Nicole Kidman
Kidman went for an old Hollywood glamour look, with a strapless Armani gown. It featured a puffy peplum, tied around with a bow in the back. It led to a train with dazzling goal crystal embellishments.
Styled by Julia von Boehm.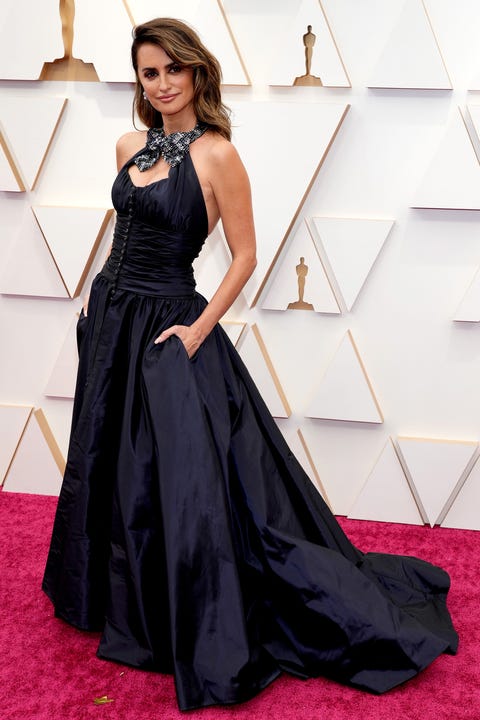 Penelope Cruz
Cruz decided to go for an all black Chanel gown with an embellished neckline and full taffeta. She went the more classic route but still looked amazing doing it.
There were definitely some looks that made everyone confused, but that a different story. Every year the public loves to see who's look was the best but there didn't seem to be one specific one this year, the spotlight was on everyone!
"Compared to past years I would say this year's looks were all kind of okay. None were spectacular but I think the Will Smith and Chris Rock situation overshadowed everything so its okay," Junior Riya Kachroo said.