Wayne Hills Top Celebrity Crushes 2022
As the year comes to a close, we wanted to find out Wayne Hills Top Celebrity Crushes of 2022. We went around asking students and teachers who their top crushes of the year were. Because we couldn't pick, we categorized them how we saw the best fit.
Classic Cuties
These are people's go-to celeb crushes; when you ask a Hills student who they prefer, you're going to hear one of these names. They can do no wrong. 
Tom Holland 

Dylan O'Brien

Madeline Cline 
Rising Stars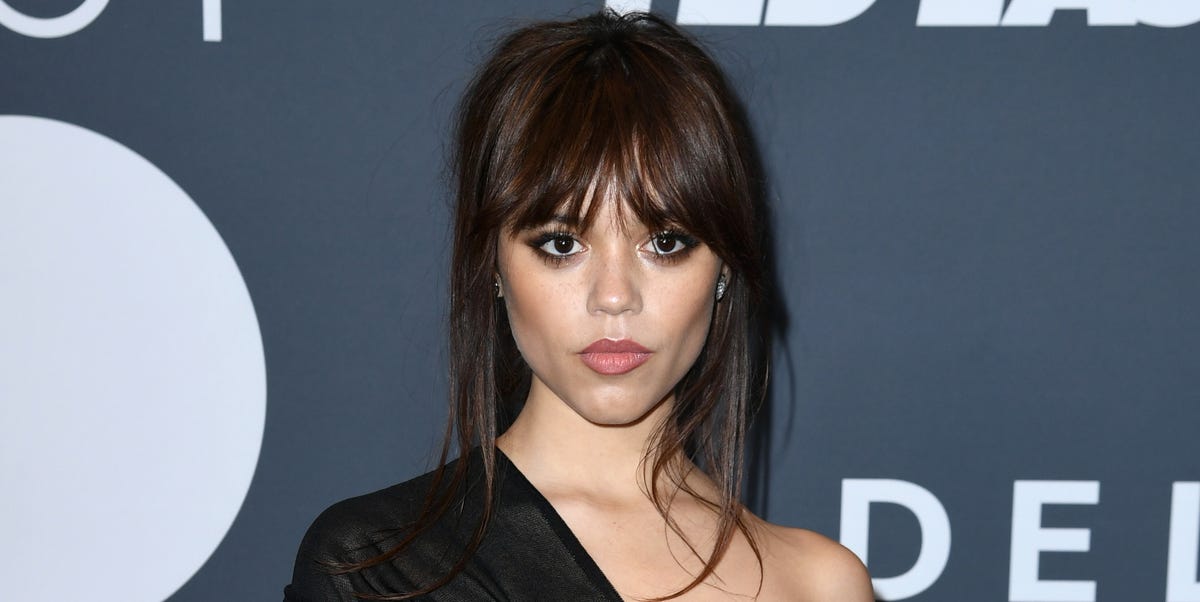 2022's upcoming stars. These celebs are getting the recognition they deserve, and we could not be happier.
Jenna Ortega

Percy Hynes

Louis Partridge

Simone Ashley

Taylor Russel
Mesmerizing Musicians
Their voices are good but their faces are better.
Ross Lynch

Dua Lipa

Dominic Fike

ASAP Rocky

Olivia Rodrigo
The Sport of Being Stunning
Talents on and off the field.
Neymar Jr.

Jack Hughes

Kelly Oubre Jr. 

Alex Morgan 

Joe Burrow 

Joao Felix
Senior Yara Shobut said Neymar is "the most beautiful man to exist."
Angelic Actors
Is it the talent or the looks?
Austin Butler

Zendaya

Sydney Sweeney

Timothee Chalamet

Jacob Elordi

Logan Lerman

Sebastian Stan

Adelaide Kane

Angelina Jolie

Florence Pugh
Oldies But Goodies
Teacher time! Wayne Hills Staff's Celeb Crushes go as follows:
Jennifer Aniston

Margot Robbie

Christy Brinkly 

Ryan Reynolds 
Senior Max Cohen calls him the "sexiest man alive" 
Jana Kramer

Mila Kunis

When talking to PE teacher Ms. Caruso, her answer was "Mila Kunis, 1000%."

Carrie Underwood 

Renee Rapp

Freshman History teacher Ms. Logothetis calls Renee "a queer goddess." 

Jimmy Garoppolo 

Mrs. Piro said, "He's hot, and he loves his nonna" 

 

Barbara Streisand 
Doc Defina called Barbara, "One of a kind and a groundbreaker who led the way for modern women."
Last, but never least, the best of the best:
Harry Styles
No words. Self-explanatory. You're welcome.