Wrap-Up on the Shows of 2021
The year of 2021 was definitely a big one for television shows. Platforms like Hulu, Disney+, Netflix and HBO MAX all produced award winning shows. Many were honored with the Emmy award back in September, which is the highest award someone in the television industry can receive. During lock-downs all across the world, many had nothing to do with their spare time. So people caught up on their favorite show or started a new series to end the boredom of quarantine. 
Mrs. Rossinow, a teacher at Wayne Hills, says "I liked the Queens Gambit, Mare of Easton and just finished watching Maid. I liked all of them because they show strong female lead characters.I don't like shows that are too suspenseful but I do like somewhat of a story that you have to figure some things out- like in Mare of Easton.  I love shows that I can watch with my entire family. I binge watched Ted Lasso over the summer – I learned a lot about European Soccer!"
A show like WandaVision became a sensation overnight due to the unique feel of the show. Each episode was based around a different decade and inspired by a popular show from that specific decade. To further that unique feel of the show, it also covers the process of trauma and grief through Wanda's eyes, a view we have never seen before. We dive into her memories to relive moments of her fear, love and anger. WandaVision was nominated for awards such as Emmy's, Golden Globes, Critic's Choice and even a Grammy for the catchy song "Agatha All Along". This show blew up on social media and each episode got millions of views each day.
Wayne Hills student, Hannah Nussbaum, expresses how much she loved the show Shadow and Bone because it was a different genre than what I usually watch. I wasn't able to binge any shows this summer because of my busy schedule. My favorite genre is romance and always has been, quarantine didn't really affect my taste in shows. My go to snack while watching a show is definitely ice-cream. My least favorite genre would have to be horror."
Maid, starring Margaret Qualley, is about a single mother, Alex, finding her way in the world after leaving her abusive relationship. This show is so gut-wrenching because it depicts real life events that happen all over the world. Alcoholic fathers, abused mothers and their kids who are the most impacted by this. This show portrays different mental illness like bipolar disorder and real life problems such as homelessness. They have been nominated for awards by the American Film Institute and Critics Choice Awards. They even won an AFI award for best television program this year.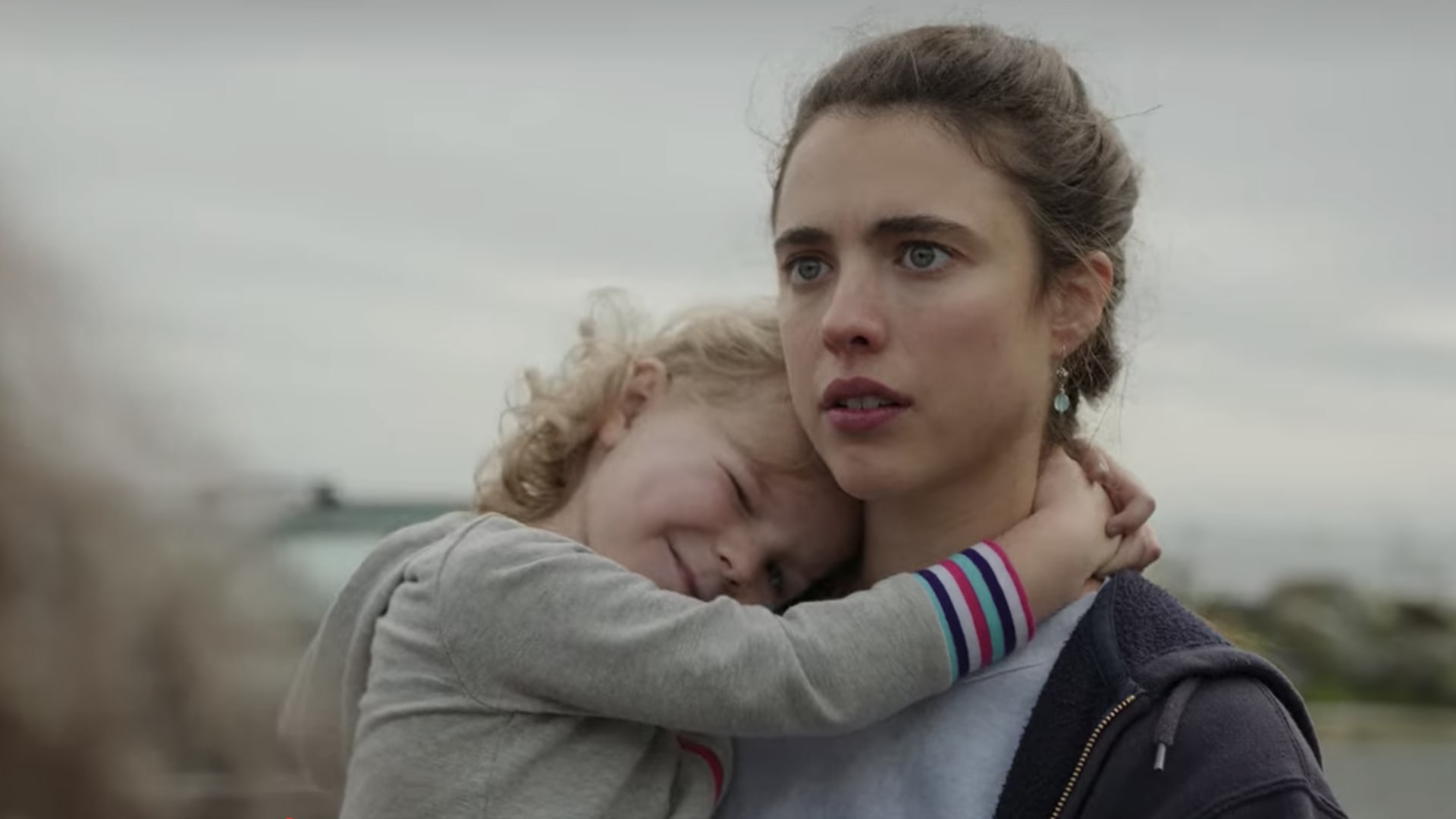 Such diverse shows released this year that cover important topics. The Falcon and The Winter Solider covers racism and PTSD and Squid Games shows how the corrupted rich can exploit the poor for their own entertainment. Two Marvel projects, Hawkeye and Eternals, have a deaf lead that uses sign language and lip reading.  More and more now, the television and film business is trying to showcase diverse characters in sexuality, gender and disability.